Everything BIOLASE
27042 Towne Centre Dr. Suite 270
Foothill Ranch, CA 92610
United States
Tel.: +1 949 361 1200
Fax: +1 949 273 6677

www.biolase.com
international@biolase.com

January 15, 2021 | Events, Interviews, News
IRVINE, Calif., U.S.: The dental laser innovator BIOLASE has announced an agreement with Dental Care Alliance (DCA), one of the largest dental support organizations in the U.S. with more than 330 affiliated practices in 20 states. With this joint effort, they aim to expand laser adoption and hands-on training programs in targeted geographical areas.
October 29, 2020 | Events, Interviews, News
FOOTHILL RANCH, Calif., U.S.: Medical device company BIOLASE expects that its U.S. sales revenue for the third quarter of 2020 will be in line with that of the corresponding pre-COVID-19 period last year. The company's sales fell sharply in the first half of this year, but its preliminary earnings announcement will bring a degree of optimism as a host of major dental companies prepare to release their third quarter earnings reports in the coming weeks.
July 31, 2020 | Events, Interviews, News
IRVINE, Calif., U.S.: BIOLASE, a global leader in dental lasers, has reported the results of a clinical trial conducted at the McGuire Institute. Designed to meet the stringent American Academy of Periodontology best-evidence consensus standards, this first-of-its-kind study compared the BIOLASE REPAIR Perio protocol with conventional minimally invasive surgical treatment for moderate to severe generalized periodontitis.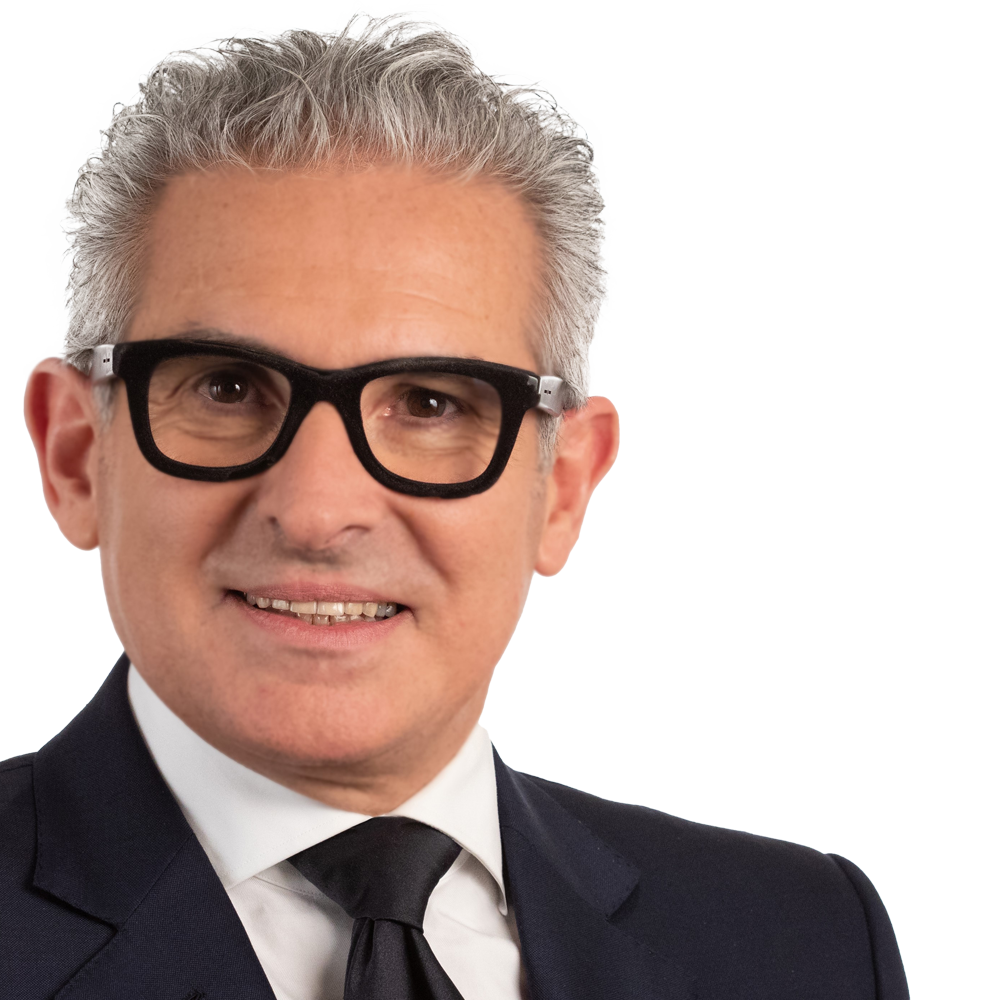 Laser applications in daily practice
This presentation focuses on the various clinical applications of the Er,Cr: YSGG laser in daily practice as well as the clinical and patient reported benefits provided by this technology.